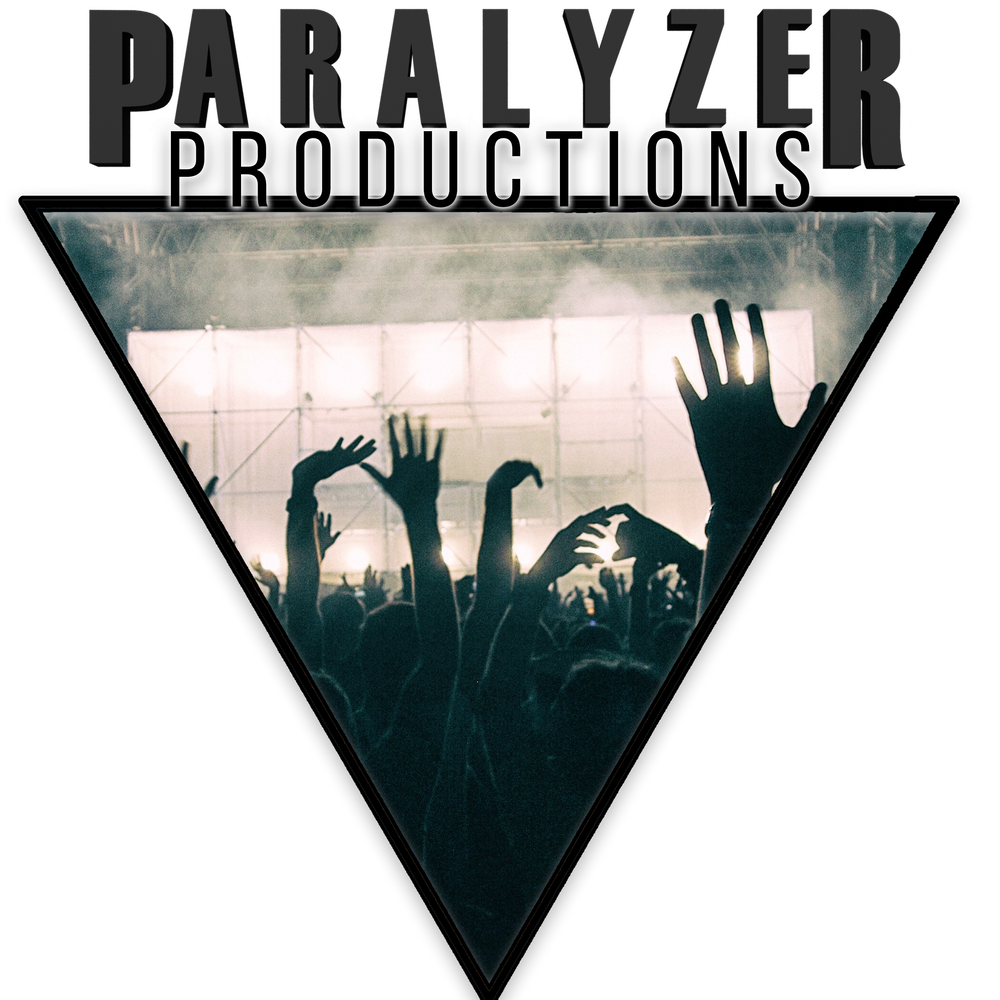 Paralyzer Productions
Little bit about us and What We do!
Started from a recording studio, to now being a full blown Production Company
What's offered with Paralyzer Productions.
Recording Studio (Tracking, Mixing, Mastering)
Live Sound (PA, Open Mic, Live Bands/Music, Drama, Sporting Events, etc..)
Photography
Design (Graphics, Logo Design)
Lighting (Stage Lighting)
Live Recording
Merchandise Production
Printing Services
and a ton more!
Anything you might need for an event, we got it!
Paralyzer Productions is here to serve you with your event needs. We want to make your special event one you will remember forever.